MAKE YOUR DREAMS A REALITY
At Studio West Hair Salon, your SUCCESS is our PRIORITY.
If you are looking for a professional, career focused salon that will support your growth as an artist, look no further! WE are looking for YOU. Studio West is hiring new and experienced stylists as well as guest service team members.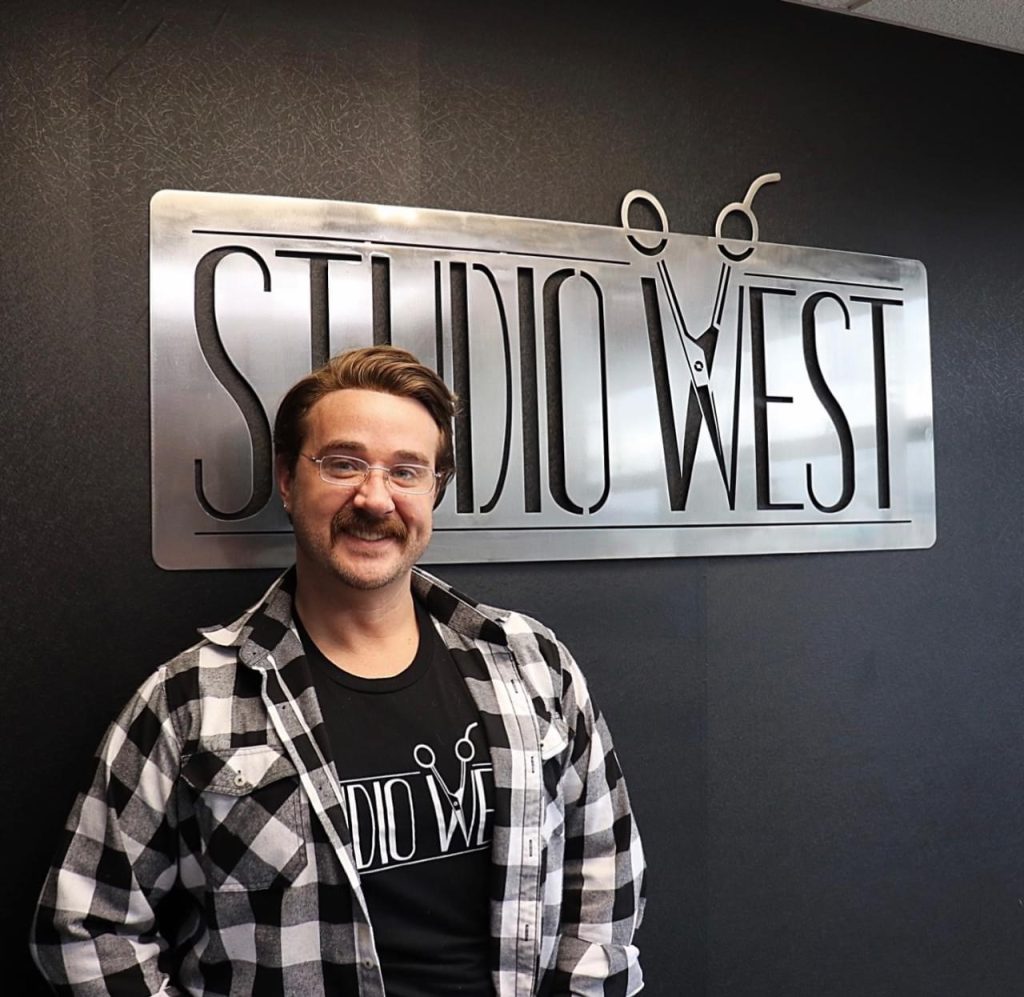 Our mission is to provide excellence in professional hair styling by cultivating a salon culture that nourishes talent and turns every guest visit into a master class of hospitality. We use premium hair care products and support all team members with continuing education to ensure our guests have access to the latest trends in the beauty industry.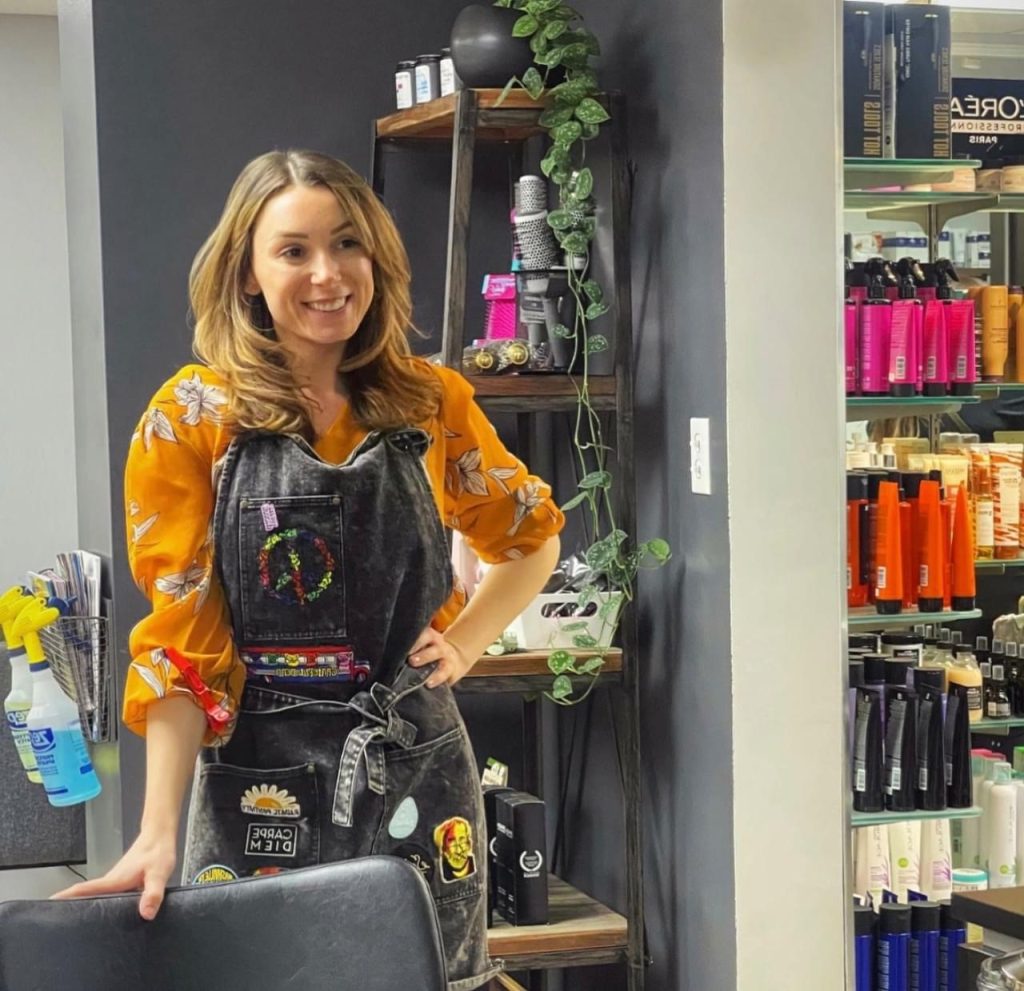 Located in the heart of West Reading, we are a Summit Salon that thrives on helping you turn your love for beauty into a beautiful career! No matter how many years of experience you have behind the chair, with Studio West's systems, coaching and education your career dreams will become reality. 
MAKE OUR CHAIR YOUR DRIVERS SEAT!
STUDIO WEST, THE SALON ASSOCIATE PROGRAM
Our full-time paid internship program is designed for recent cosmetology school graduates. During your time in the program, you will learn how to provide a premium client experience by working HANDS-ON with one of our incredible educators. This one-to-one coaching and mentoring program will provide you with an incredible advantage while starting your career. Full time associates earn up to $30k per year, have access to world-class technical classes and world-wide trained educators. In addition to the one-to-one coaching, associates also have weekly opportunity days to work on building their own clientele.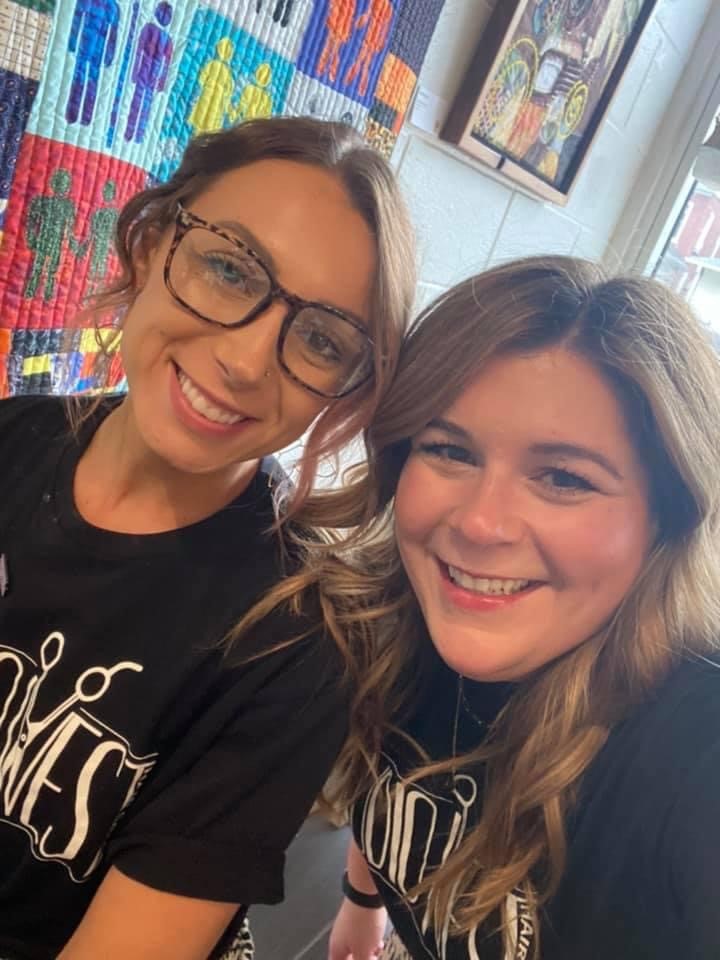 STUDIO WEST, THE SALON FOR EXPERIENCED STYLISTS
Looking for a new salon home? Studio West wants to meet you. We work with stylists at every level to give your career new life. You will have the opportunity to earn as a commission service provider while also benefiting from our incredible in-salon training and continuing education. We know that it is hard to find the right fit, and we are eager to provide a professional, supportive environment for you while you write a new chapter in your career.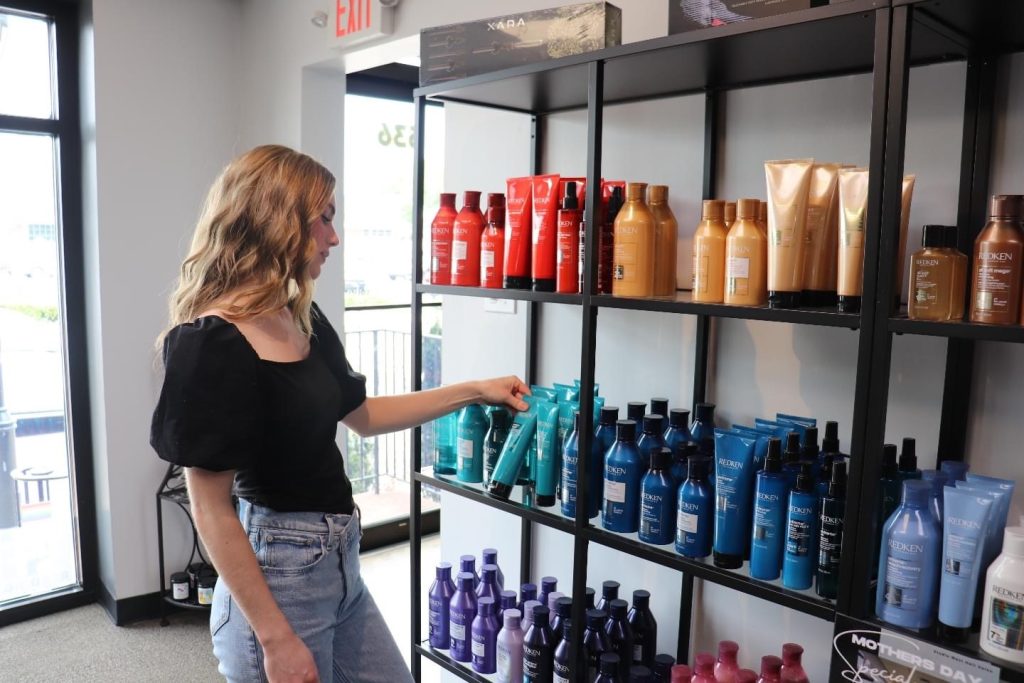 STUDIO WEST, THE SALON GUEST SERVICE EXPERTS
Guest Service Experts are responsible for maintaining the salon front of house. This includes first and foremost, giving our clientele a seamless, friendly experience both in person and on the phone. You will be thoroughly trained to offer our guests additional service opportunities and at-home care. With competitive wages and bonus opportunities, Studio West is the perfect place to start a career in the beauty industry.
Studio West Benefits
Paid Vacation
Paid Education
Performance Bonuses
Product & Service Discounts
Health Insurance
Short Term Disability Insurance
Life Insurance
Dental Insurance
Retirement Savings
If you would like to shadow a Studio West staff member to learn more about opportunities with our salon company, please call us at 610.374.4006 or email Ryan Hassler ryan@studiowesthairsalon.com
To apply for any of our career opportunities, please take a moment to complete the questionnaire below. A Studio West representative will follow up with you via phone.