At Studio West, we pride ourselves on our talent, and our ability to make every visit into a master class of hospitality. 
At Studio West Hair Salon we strive for excellence in customer service of professional hair styling through the use of premium hair care products. We support continuing education for cultivating talent that ensures our guests with the latest trends in the beauty industry.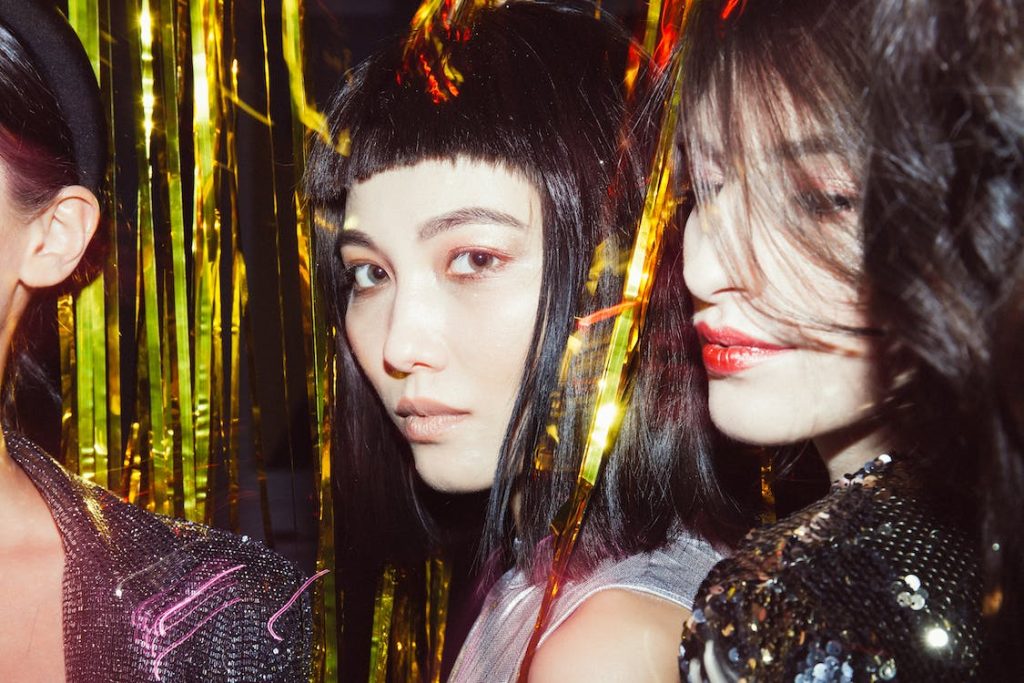 LOOK STUNNING, FEEL GORGEOUS
Please browse our service menu to customize an experience tailored to your needs. We'll take it from there.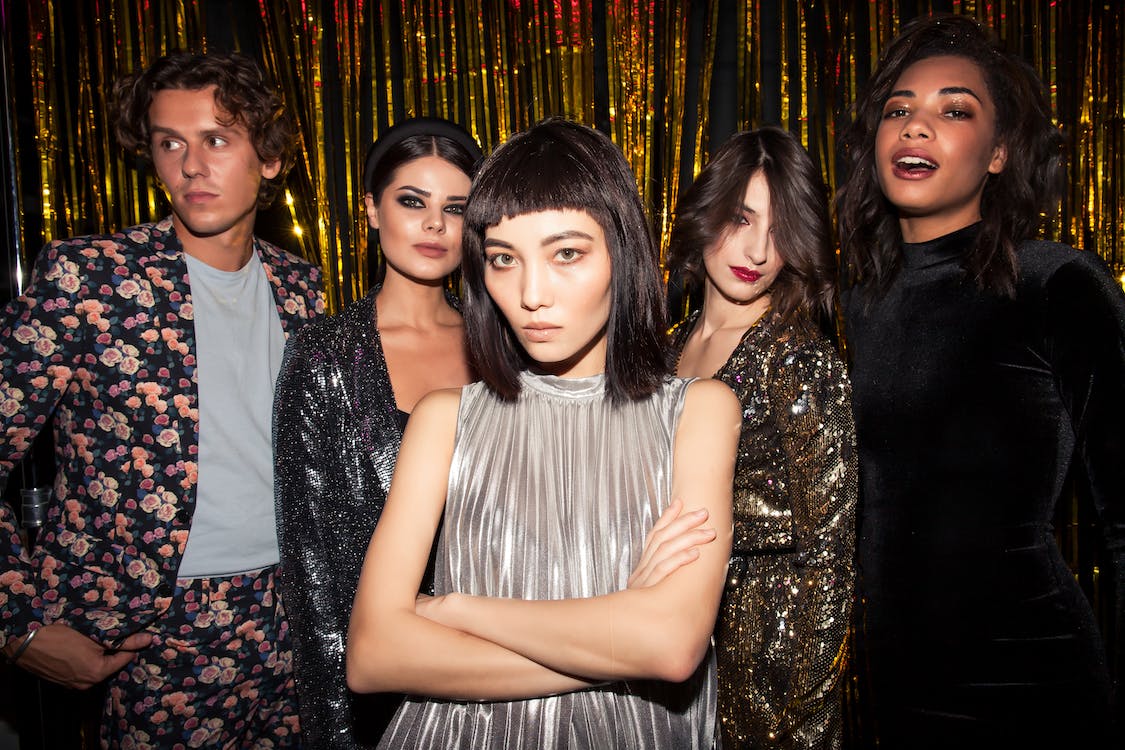 OUR CHAIRS ARE YOUR DRIVERS SEAT